Official confirmed update.
475 On Board
6 Dead (3 male student, 2 female students, 1 female crew member)
179 Rescued
290 Unaccounted/Missing
(ETA) Update:
As of 11:00AM the toll is: 9 (4 unidentified) dead, 287 missing, 179 rescued, 475 were on board. 

The ferry appears to have sunk deeper: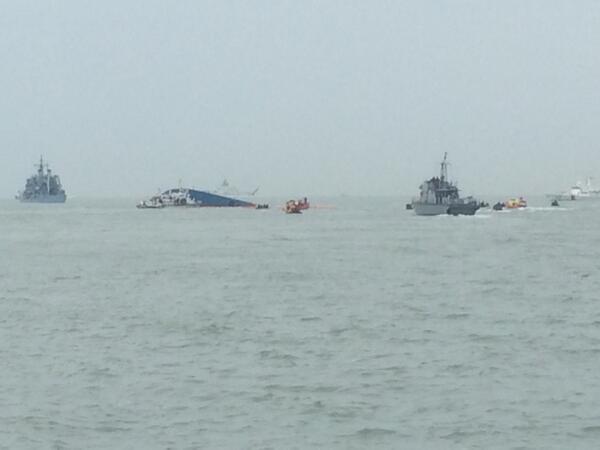 Coast Guard says Sewol ferry was out of its normal routine. (Yonhap)
Current weather, foggy, expecting 10-40 mm of rain: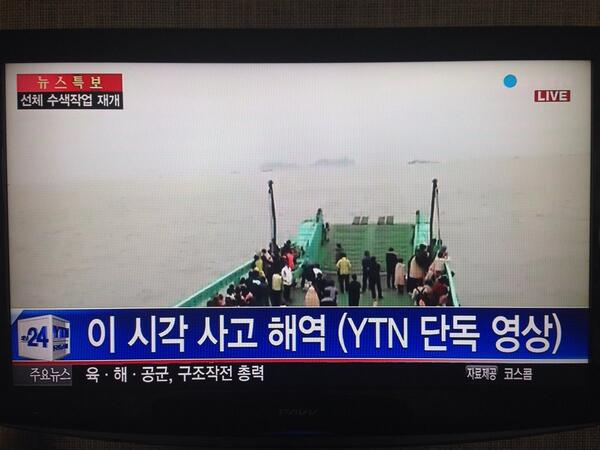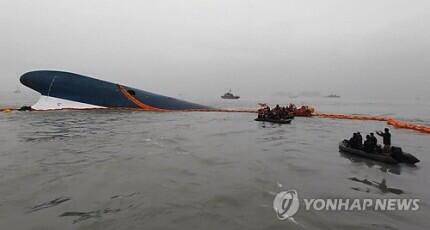 Cranes are en route to take the ferry out of the water.
555 divers trying to search Sewol in vain amid strong current/low visibility (20cm). Giant cranes to lift the ship to arrive only tomorrow.
Coast guards attempting their rescue efforts this morning: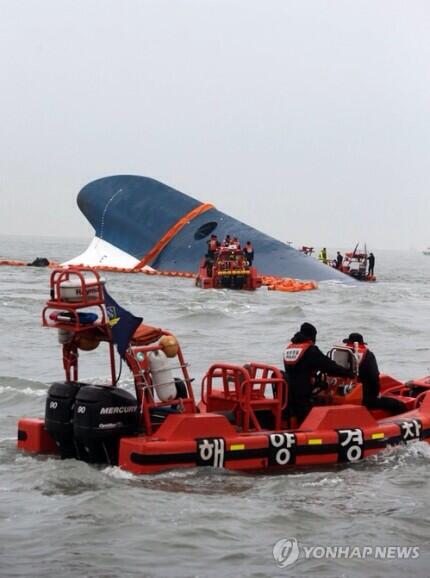 There is currently no ID of the captain or a statement from him or the crew.

We are still unaware if all the passengers are still trapped in the boat or if any were able to escape and are wading out in the waters.
The US Navy is now joining efforts in search of more passengers.


Awaiting further word from officials on the matter.
Very small update

Toll is the same.

A video taken by a survivor while on the Sewol Ferry as it was tilted: https://www.youtube.com/watch?v=xxc8msCV-Ps&feature=youtu.be

Messages left on a chalk board in Danwon High School for passengers to come back safely:

Cars parked outside of Danwon High School:

Somber mood of the auditorium of Danwon High School as friends and family await news: https://vine.co/v/M17wZgudVpV

Fishery ship captain that saved 27 passengers (Yonhap).
(Note: Not the captain of Sewol Ferry)

(Credit to 조재환 for the pictures that do belong to him.)